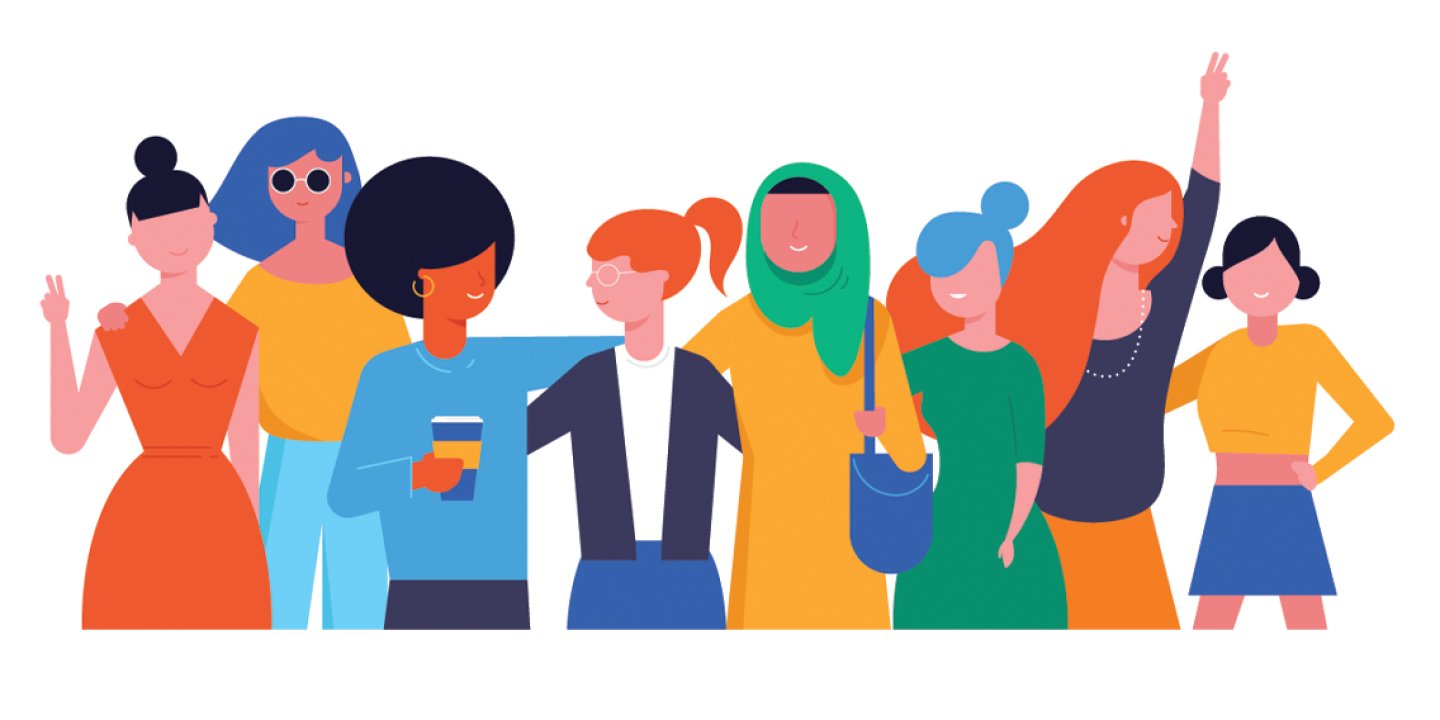 Women Who Changed The World in the Last Century
BY KATHLEEN RELLIHAN ON 01/16/20 AT 6:00 AM EST
Source:
https://www.newsweek.com
In honor of the 100th anniversary of the passing of the 19th Amendment, which guaranteed women's right to vote in the U.S., Newsweek is looking at other impressive female advancements around the world over the last century.
From the first woman to rocket into space to the activists who gathered for a record-breaking Women's March, solo or in groups, women have set records and forged paths forward against all odds.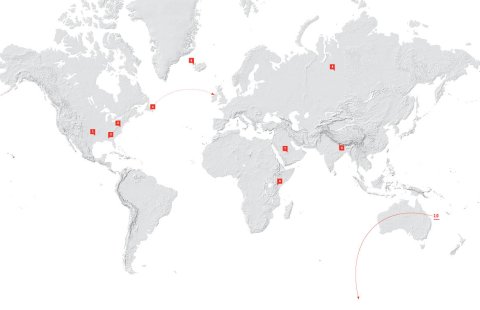 1. Equality in Sports Texas (1973)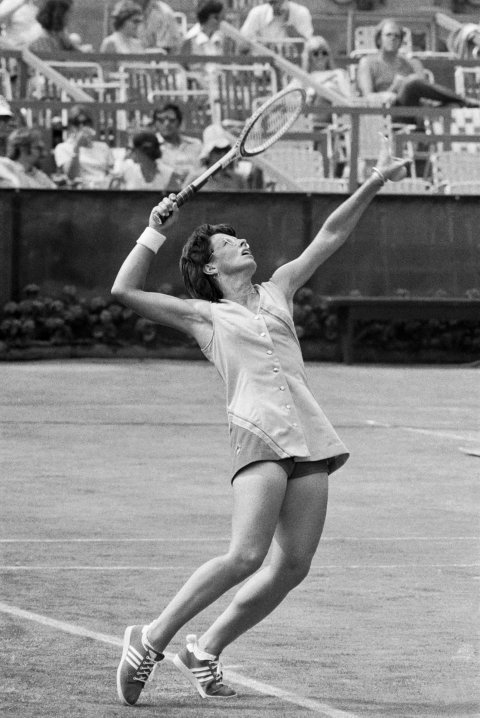 BETTMANN/GETTY
Regarded as one of the greatest women's tennis players of all time,
Billie Jean King earned a six-time world No. 1 ranking and 39 Grand Slam titles. Her crusade for pay equality gained the largest-ever worldwide audience for a tennis match—over 90 million—when she defeated "self-proclaimed chauvinist" Bobby Riggs in the "Battle of the Sexes" at the Houston Astrodome
2. Mother of Civil Rights Alabama (1955)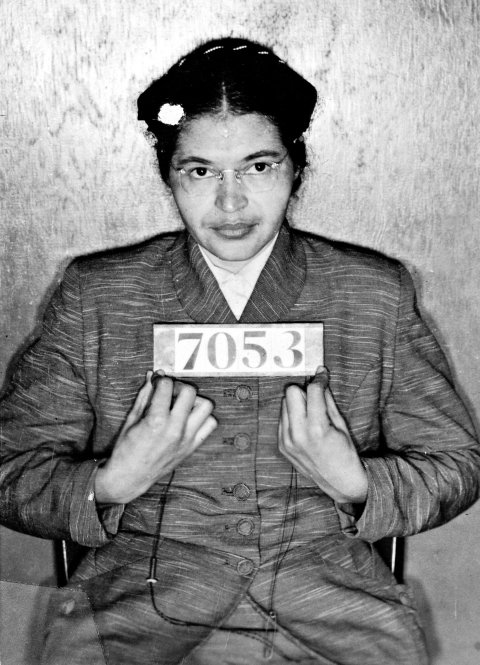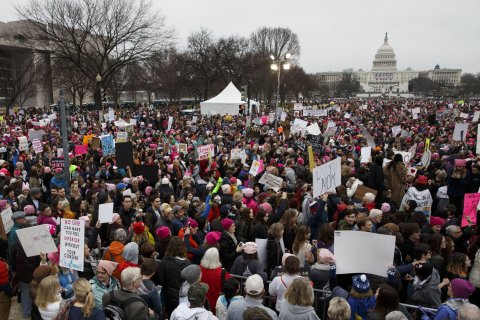 PATRICK T. FALLON/BLOOMBERG/GETTY

The Women's March held on January 21, 2017, broke records and ignited a modern-day protest movement. Advocating for legislation and policies to protect women's rights, around half a million protesters marched in Washington, D.C., and it spread to more than 500 other marches around the U.S. and 81 more countries.

4. Aviation Pioneer Newfoundland, Canada to Northern Ireland (1932)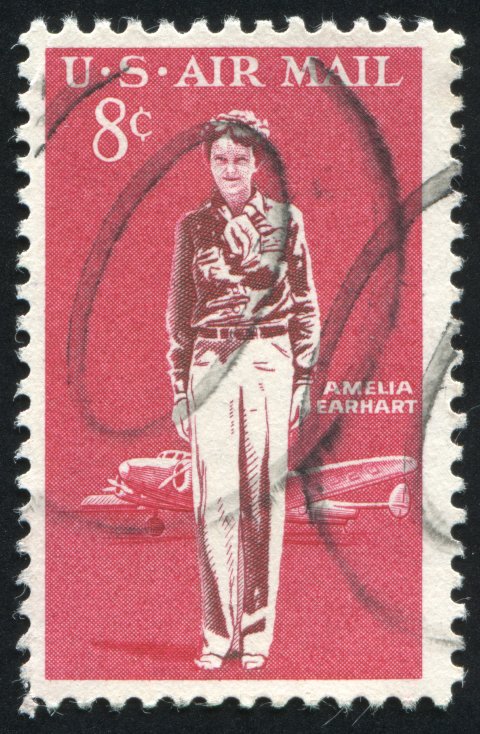 ROOK76/GETTY
Amelia Earhart was the first woman to fly nonstop and solo across the Atlantic. Several years later in 1937, she disappeared over the central Pacific Ocean while attempting to circumnavigate the globe; theories about her mysterious disappearance still endure.


5. Head of State Iceland (1980)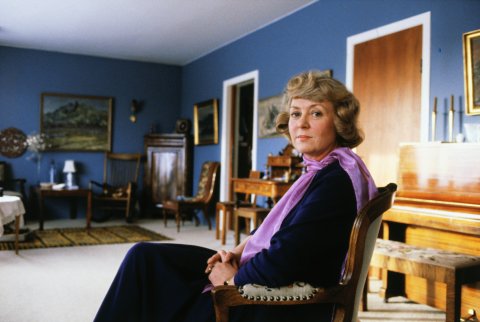 BETTMANN/GETTY
Icelandic politician Vigdís Finnbogadóttir was the first woman to be directly elected president. Her 16-year presidency was also the longest of any elected female head of state.
6. Nobel Peace Prize Kenya (2004)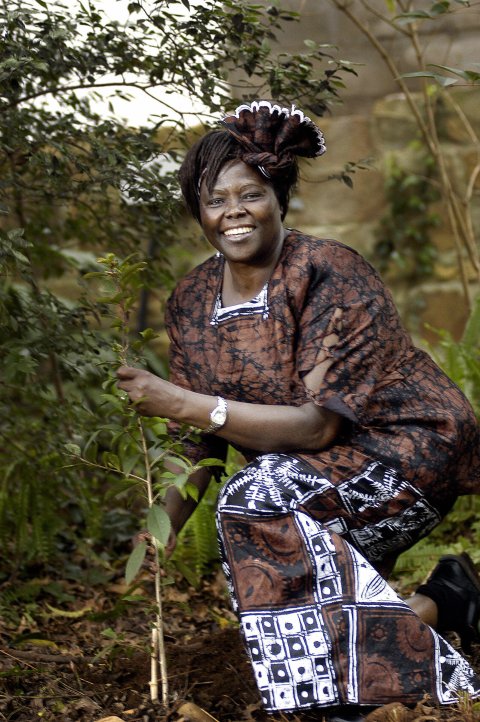 GIANLUIGI GUERCIA/AFP/GETTY

Wangari Maathai, a Kenyan environmental activist, was the first African woman to win a Nobel Peace Prize. The pioneering ecologist founded a grassroots movement aimed at empowering rural women's groups toward conservation and improving their quality of life, resulting in the largest tree-planting campaigns in Africa.

7. Freedom to Drive Saudia Arabia (2017)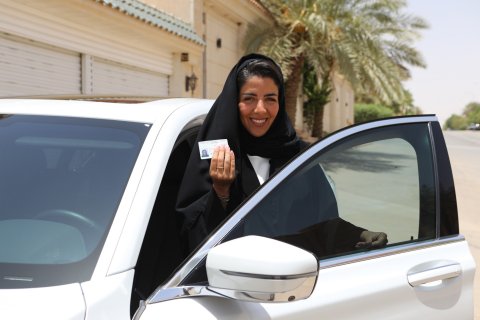 MAYA ANWAR/BLOOMBERG/GETTY

After years of campaigning by women's rights activists and fighting hard against opposition, women regained the freedom to legally drive in Saudia Arabia—the only country in the world banning female drivers. Activists are hopeful this change paves the path for additional progress in women's rights in the kingdom.

8. Woman in Space Russia (1963)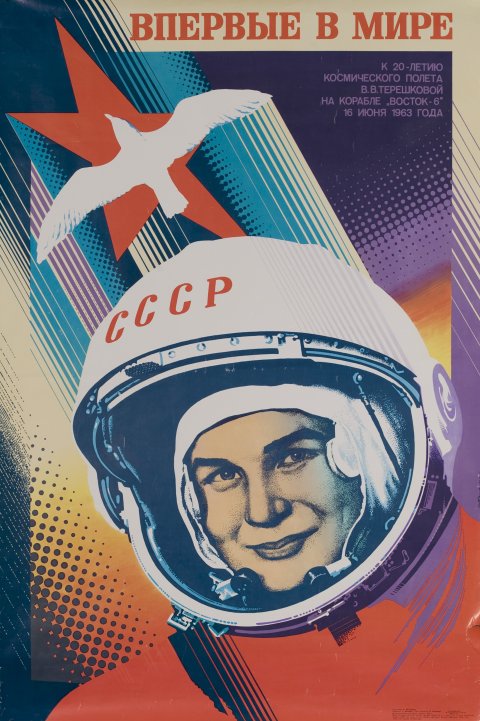 DAVID POLLACK/CORBIS/GETTY

Soviet cosmonaut Valentina Tereshkova was the first woman to travel into space, orbiting Earth 48 times in almost 3 days. Though she logged only a single trip, Tereshkova still holds the claim to being the only woman to fly to space solo, and the youngest—at 26 years old.

9. Summiting Peaks Nepal (1975)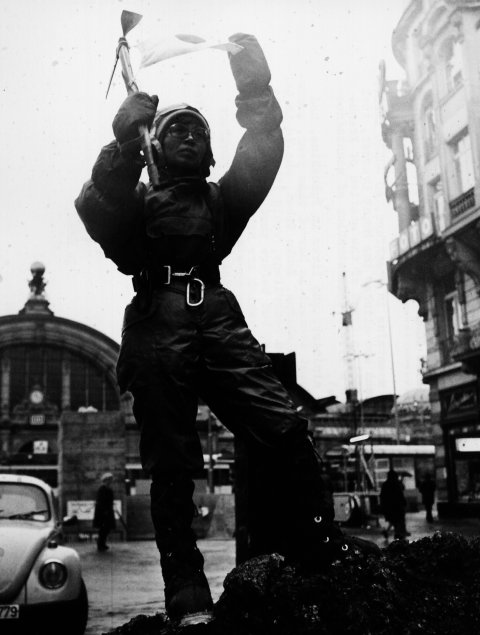 KEYSTONE/HULTON ARCHIVE/GETTY

Junko Tabei was the first woman to summit Mount Everest, the world's highest peak. The Japanese climber went on to reach peaks in 76 different countries and also became the first woman to conquer the "Seven Summits," the highest mountain on each continent.

10. Climate Change Pioneers Antarctica (2016)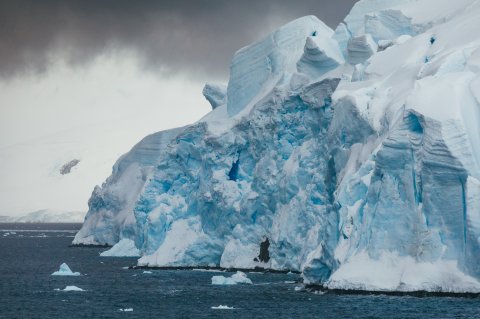 DAVID MERRON PHOTOGRAPHY/GETTY

The largest-ever all-female expedition to Antarctica sought to raise awareness and increase female representation in top science jobs. The Homeward Bound mission sent 76 women scientists to observe the effect of climate change on the southernmost continent firsthand.